THROUGH COUNSELING, COUPLES WHO ARE DISCONNECTED AND FIGHTING ARE RE-DISCOVERING THEIR SPARK, BUILDING BETTER CONNECTIONS, AND FOSTERING INTIMACY
Get "unstuck" from negative patterns with spouses or children.

Access the best parts of yourselves,
then communicate and interact in ways that line up with your values

Cultivate relationships that enhance your lives rather than drain them.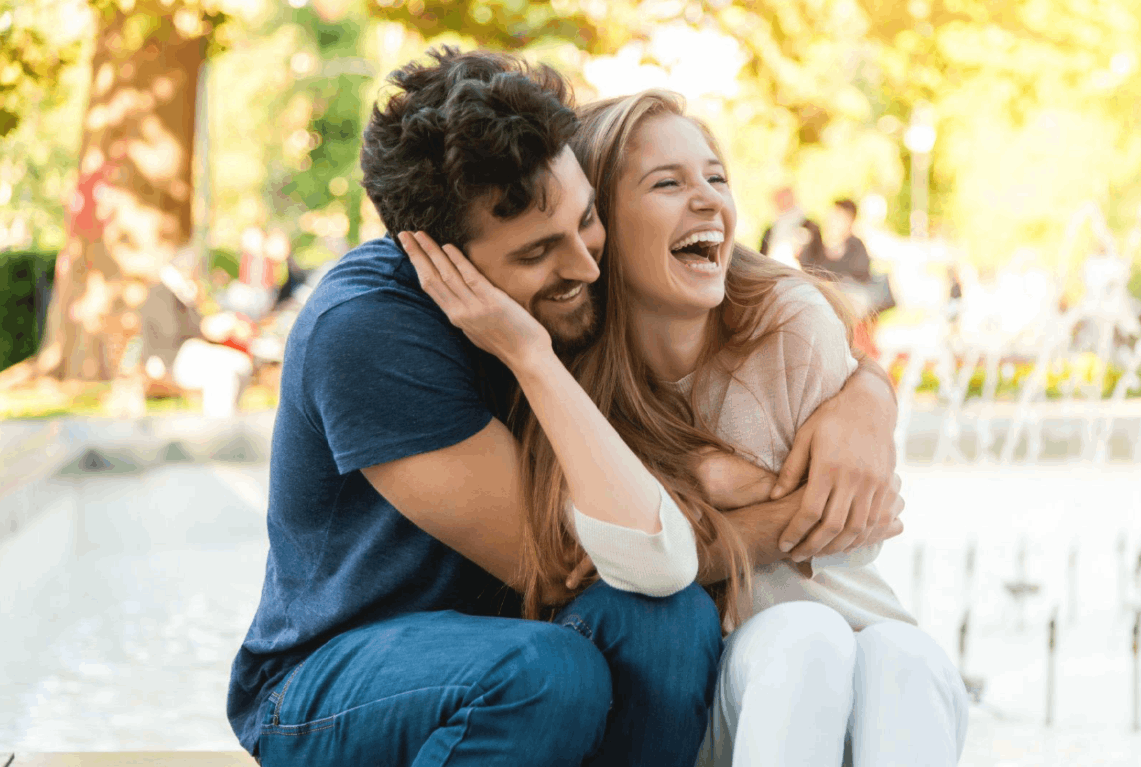 "There is healing power in connection. Transformation is all about connecting with your authentic self – feelings and all."

–Emily Runyan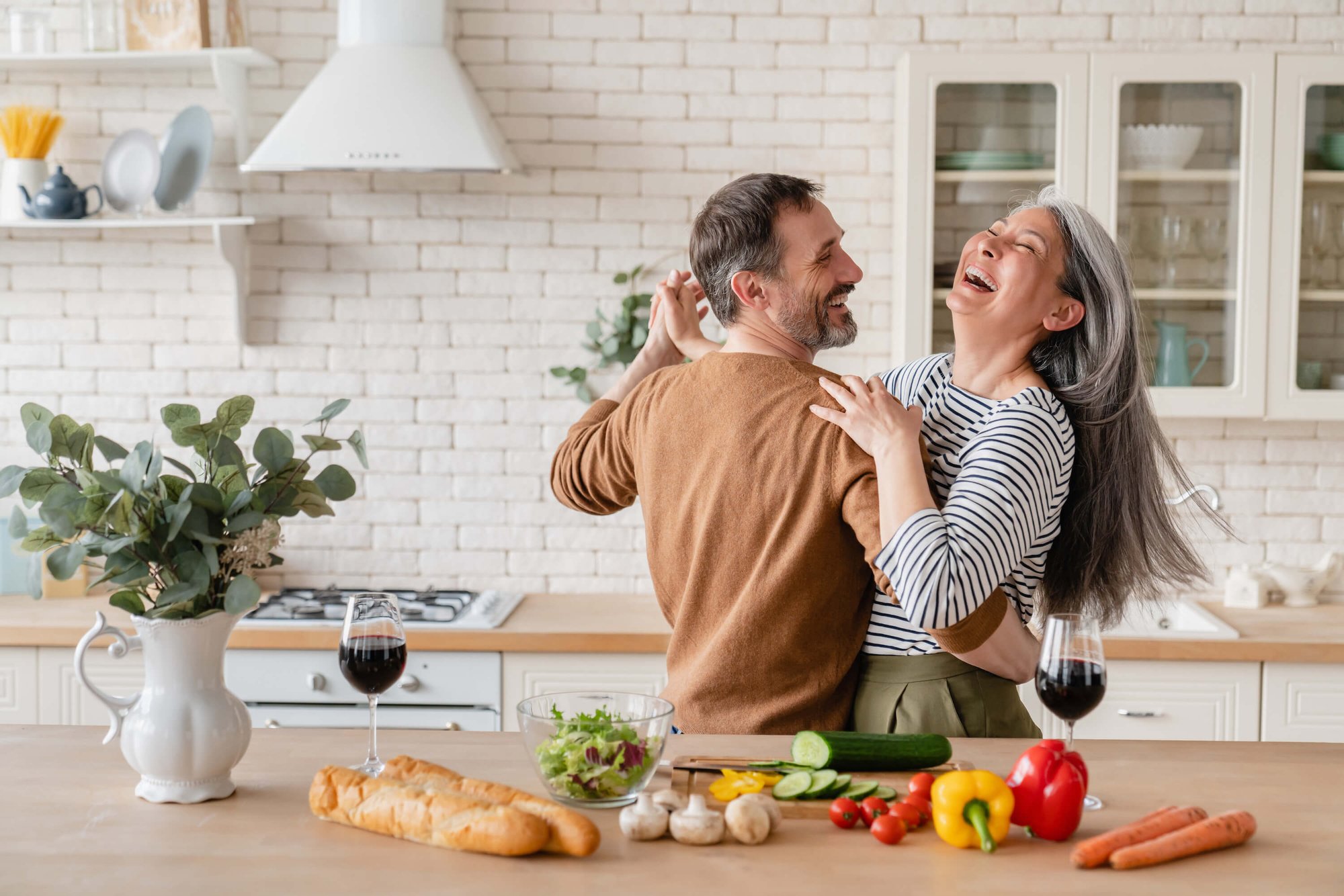 At TN Mental Wellness, we help couples get out of the "negative" way of viewing each other and their relationship. We begin by creating a strong vision of how you would like your relationship to be and how things would ideally be when the problem is no longer a problem. This vision-creating process helps reconnect you to the good aspects of your relationship and your partner and encourages you to identify the aspects of yourself that need to change in order to move toward those positive changes.

No problem is always a problem in a relationship. Glimmers of positive, relaxed, passionate, and fun-loving times exist. When the sizzle seems to be gone from the relationship, we tend to point the finger at our partner, "If only they'd change X, Y or Z, then I'd be much happier / I'd be able to make the changes they're wanting me to make." In therapy, we unpack this fallacy, helping each partner acknowledge and own their role in creating the current challenges. Then, from the place of self-awareness and responsibility, we can rebuild respect, connection, and passion.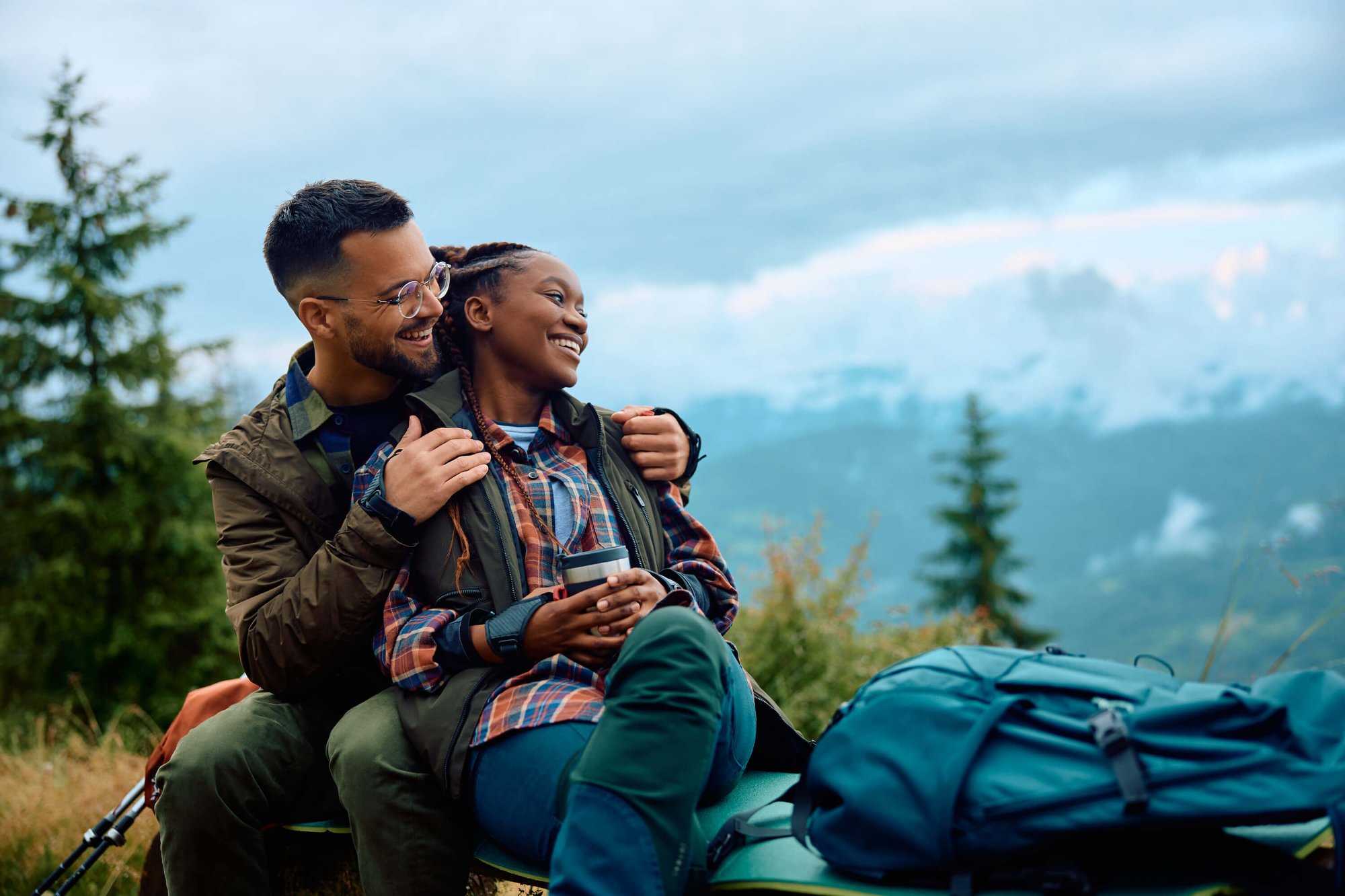 Begin Couples Counseling in Gallatin, TN
Our team of caring therapists can help equip you with the tools to cope with your symptoms and feel more at peace.
To start therapy with our Gallatin, TN-based therapy practice, please follow these steps:

Contact TN Mental Wellness

Meet with a caring therapist

Start improving your mental health!
Other Services Offered with TN Mental Wellness
At TN Mental Wellness, we are happy to offer a variety of services in support of your mental health. Our team offers counseling for teens, art therapy, couples counseling, divorce recovery, postpartum treatment, and brainspotting. Other services offered include health coaching, LGBTQIA therapy, divorce support groups ,online courses and corporate seminars. Feel free to learn more by visiting our blog or FAQs page today